News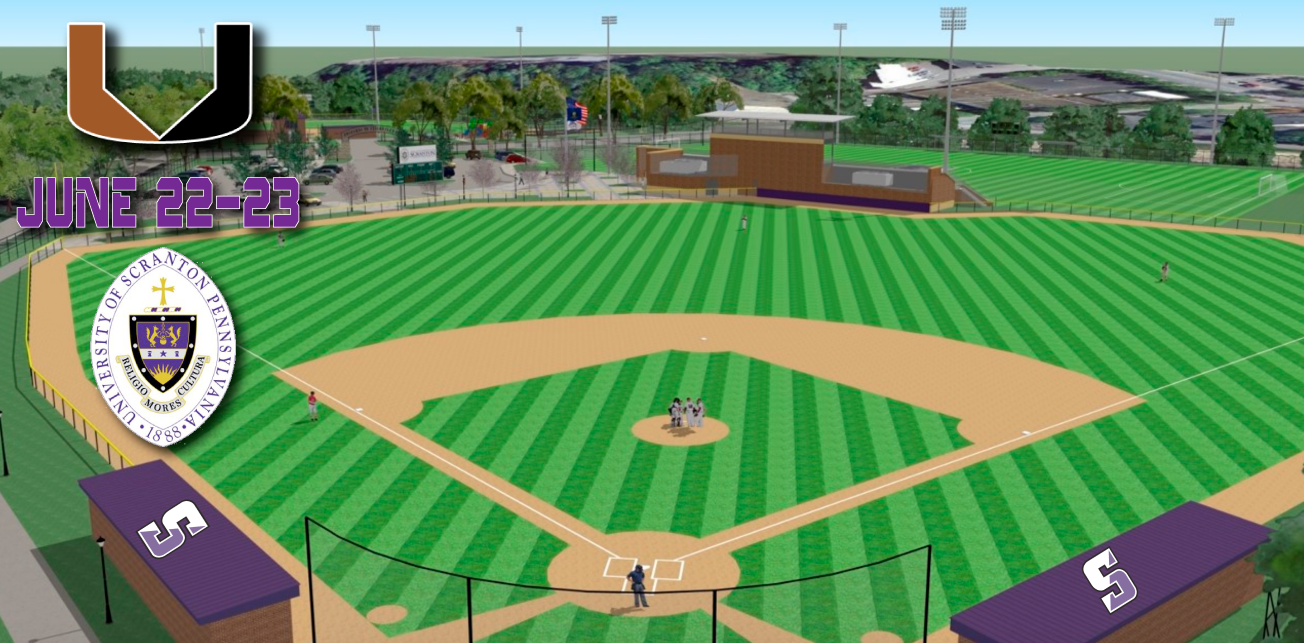 2018 BASEBALL U ANNUAL KICKOFF CLASSIC
@ U OF SCRANTON
SCHOOLS CONFIRMED TO WORK THE EVENT
East Stroudsburg, Fairleigh Dickinson, Lackawanna, Manhattan, Misericordia, Monmouth

Quinnipiac, Rutgers, Scranton, Seton Hall, St. John's, VCU, West Chester
The Baseball U Kickoff Classic is an annual event where all of the Baseball U organizations gather at one location to work on, develop and showcase their skills with college coaches who work the event as well as those college coaches that come just to recruit.
This year the event will be held at the University of Scranton and their new sports facility. The format this year has changed where it will be a Friday and Saturday event with Day 1 being a skills day where the organizations will first work on hitting ending with each team having on field hitting followed by defensive work with the colleges coaches showing them techniqes from their schools practices.
On Day two the organizations will have each team play a 10 Inning game where the batters will start with a 1-1 count and each half of the inning will see 5 batters come to the plate and not 3 outs giving a total of 50 at bats for each team during the game.
For the complete schedule you can visit our Tournaments Page to see full schedule and updates.