News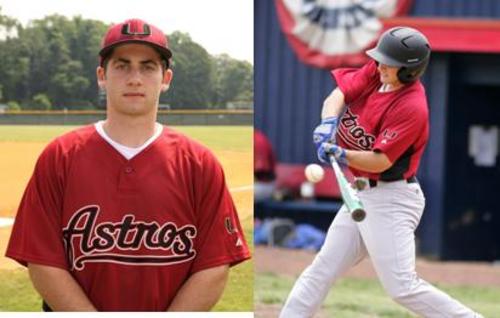 Vinny Zarrillo has given his verbal commitment to Rutgers University.
Zarrillo has been a member of Baseball U since he was in 8th grade. He played in some very good events as an 8th grader and proceeded to turn heads down at the ECU Invitational where he hit 86mph on the gun and hit a home run out of the stadium.
Zarrillo is the longest tenured player with the organization and his hard work has paid off. Many schools were interested in Vinny and he choose Rutgers because he wanted to stay in state and compete in the Big East.
Zarrillo is a two year Prospect player and will play with many other Baseball U alumi at Rutgers.