News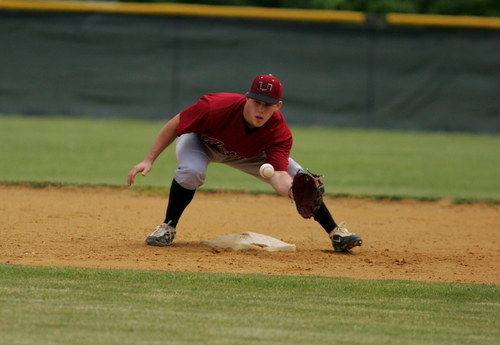 BJ Bochicchio a shortstop from Riverside High School in Pennsylvania has given his verbal commitment to Villanova University.

Bochiccihio is a slick fielding shortstop that can provide power in the top of the lineup. He is a threat to steal bases with this 6.7 speed in the 60. This was his first season with the organization and had a good summer and provided key hits on the teams run to finish 5th down at the Perfect Game WWBA National Championships.

Villanova a member of the Big East came to see BJ play on several occasions and after seeing him play in the U of Maryland tournament offered a scholarship.

The school was one of his top choices and had several schools interested in having him play for their school.

BJ's name will be one that you will hear allot about over the next 4 years in the Big East.