News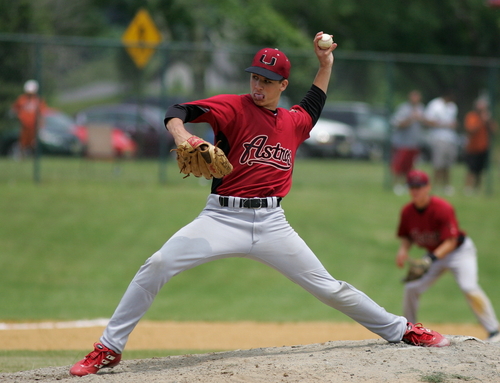 Austin Solecitto a hard throwing left handed pitcher from Indian Hills HS in New Jersey has given his verbal commitment to Boston College. This makes 3 Baseball U commitments to Boston College in the past 2 weeks.
Austin has great potential on the mound from the left side. He has shown his fastball to be as high as 88mph this fall. The left hander has worked hard on his mechanics in his off time and has progressed well. Because of this hard work several top baseball programs from around the country showed interest in him.
Coach Gambino the head coach at BC is getting aggressive in his recruiting and we are sure Austin as well as the others will do well at Boston College and the ACC.