News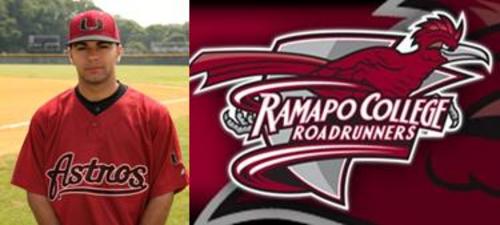 Thomas Antuofermo a speedy outfielder from St. Joseph High School in Metuchen has given his commitment to Ramapo College.
Antuofermo was a member of the summer Prospect team and Baseball U for the past three seasons. His speed in the outfield and on the bases is a huge asset. During the teams run at the WWBA National Championships, Thomas had a key grand slam in the first inning of their first playoff game to lead the team past the West Florida Shockers. He also helped the team in the second playoff game with his defense by making several outstanding plays in the outfield against the On Deck O's propelling them into the Quarter-Finals against FTB Mizuno.
Ramapo is a member of the NJAC one of the finest Division III conferences in the country. He will join Charlie Weinkofsky currently a freshman at Ramapo.